Advert design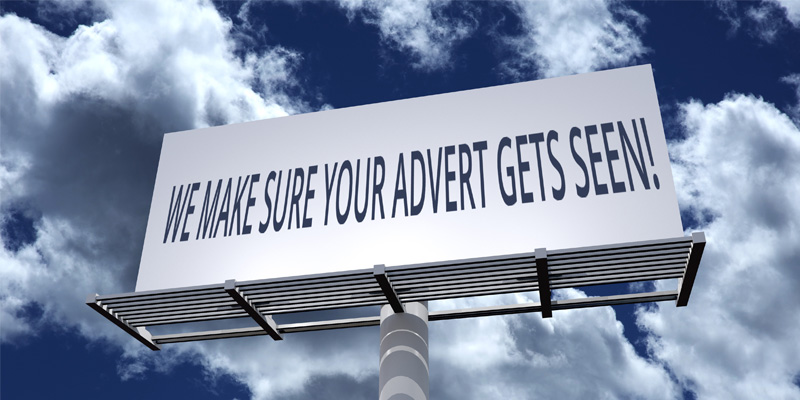 Advertising is very important for any business, it generates new enquiries, the more times a person sees your advert, the more likely one is to actually pick up the phone and call you!
When creating an advert, the designer must know the message it should communicate and the targeted audience. Following these two guidelines is crucial to the campaign's success.
Getting a professionally designed advert will make you stand out and your adverts will not go unnoticed. Pegu Design will make sure that the advert is designed to go well with the rest of the company's branding and other marketing materials.
What you get:
Professional advert design

Friendly service

Free, no obligation quote

Competitive prices

On-time delivery

Unlimited changes to the design until you are happy with the result