Facebook app design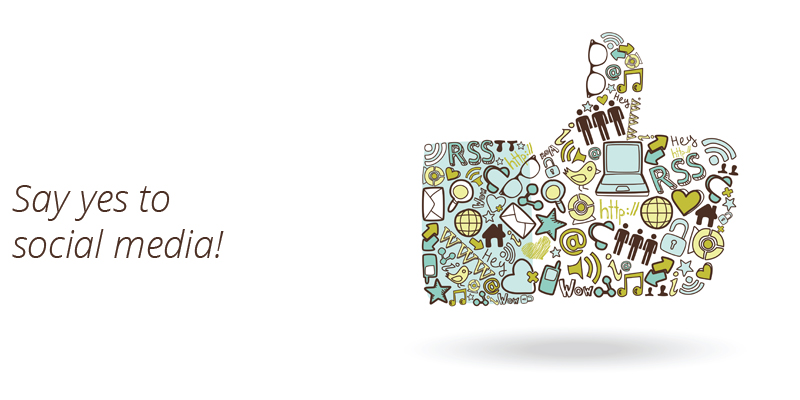 The greatest thing about social media is that it is free and most importantly extremely engaging. Any business owner can open a Facebook page without spending a penny and keep in touch with customers on a regular basis.
This will not only help to promote your brand but can quickly get you new clients too. There are many ways of getting new fans and spreading the word and going viral, you can do sweepstakes where people share your posts and win some prize. It does not have to be a £1000 voucher, anything relevant to your sector will do, people love a bargain and will not miss a chance to win something that is of interest to them.
By sharing the post, more and more Facebook users will see it and engage, which will ultimately result in a much higher brand awareness and a positive perception about your brand .
Pegu Design can create such campaigns using a Facebook application for your Facebook business page and set you on the journey of online customer base building in no time.
See also: website design and e-mail newsletters
What you get:
Professional and engaging facebook app design

Friendly service

Free, no obligation quote

Competitive prices

On-time delivery

Unlimited changes to the design until you are happy with the result