E-commerce solutions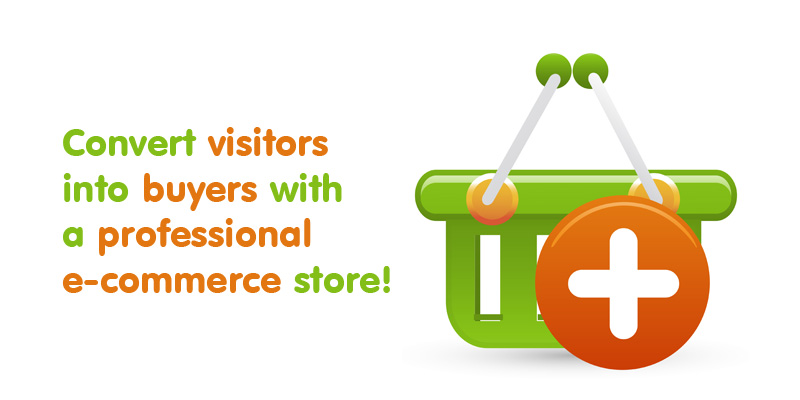 At least once in your lifetime you have bought something off the internet. And if you haven't, it might change soon.
E-commerce stores are big powerful marketing tools. Having an e-commerce website is a great way to increase sales for the existing retail outlets, or a good start for the ones that are just starting to sell without having the premises to do so.
Pegu Design offers a professional e-commerce website development with an ongoing support and advice.
See also: website design, web design process and website maintenance
What you get:
Professional, user-friendly and mobile-friendly e-commerce website

On-going support

Friendly service

Free, no obligation quote

Competitive prices

On-time delivery

Unlimited changes to the design until you are happy with the result