SEO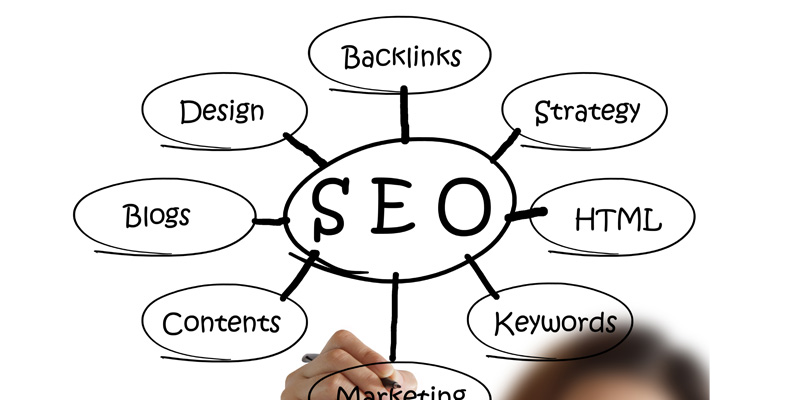 SEO is a term many of us have heard already, for those that are not familiar yet, it means Search Engine Optimisation.
We all know the search engine monster called Google, it became such a part of our lives one can often hear people say 'Just Google it', referring to search of terms in this massive pool of information.
That is how the majority of potential customers search for the services or products companies offer. The simplest thing is to go online, open a browser, go to Google (or other search engine, bearing in mind Google has a 67% of the share) and type in what one is looking for. It is now quite clear that if you do not appear in these search results, you have lost the business and somebody else is harvesting the fruit.
Such a big loss can be back breaking for many businesses. Although there is the option of Pay-per-click advertising, this can be less cost effective than the actual SEO, depending on the sector you are in and how well the adverts are set up.
Pegu Design keeps SEO at the back of their mind all the time, creating title and meta tags, image names and including keywords in all the important places so the site is 100% SEO friendly. We also offer back link building, just let us know what your needs are and we will choose the best strategy for your specific needs.
See also: website design and e-mail newsletters
What you get:
Professional SEO solutions

Friendly service

Free, no obligation quote

Competitive prices

On-time delivery

More traffic and business leads!